EXECUTIVE SUITES GARDEN VIEW
Dedicated to comfort, ease and an elegantly simplistic style, original details have been revitalized alongside chic, contemporary comforts in order to satisfy the discerning 21st century traveller.
Extravagantly spacious interiors, luxuriant details and crisp, snowy bed linens counterbalance with private terraces offering glorious views of our gardens or pool.
These rooms are ideal for families with young children as they are big enough to offer parents a sense of privacy, too. Couples also choose these Suites as they are generous in size, and include nice views of our gardens from their balconies.
These pictures are indicative for this room type due to the diversity of our suites & the village architecture.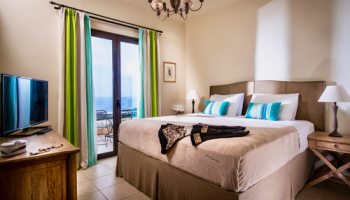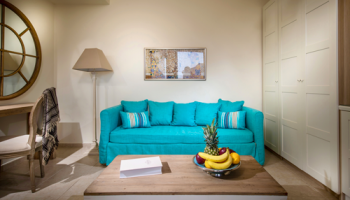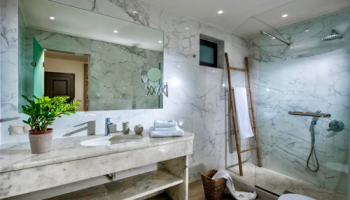 32 Inch LCD, Cable Satellite TV





Individual Air Conditioning



Bath Amenities
DVD Unit (on request)
Magnifying Mirror
Pool Towels

32 Inch LCD, Cable Satellite TV





Individual Air Conditioning



Bath Amenities
DVD Unit (on request)
Magnifying Mirror
Pool Towels
U.K. Guests:
0203 2868177