WHAT MAKES US UNIQUE?
Whether you're looking to move away from larger hotel chains for a more personal experience or simply relax as a couple, our passion and drive has always been serving our guests.
However, if anything truly defines Creta Blue Suites, it is the value we attach to lasting memories. Our experience as travellers for many years and as hoteliers for the last 18 years, has endowed us with a rich tradition of hospitality.
OUR GUESTS
We offer experiences that are authentically local and we see people who visit us as guests that are walking into our home.
Genuine hospitality is achieved by combining engaging service and personal attention to detail, elevating each stay into a cherished memory.
The little nuances in the quality of service unmistakably measure the intelligence of the hotelier and truthfully state the value of his spirituality. Serving is, above all else, loving, and one thing we are proud for ourselves is that we DO love serving our guests.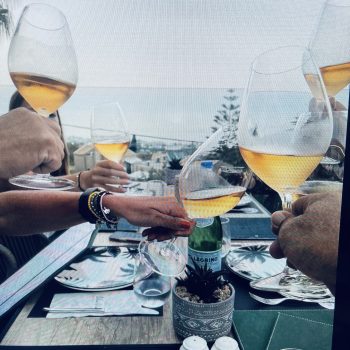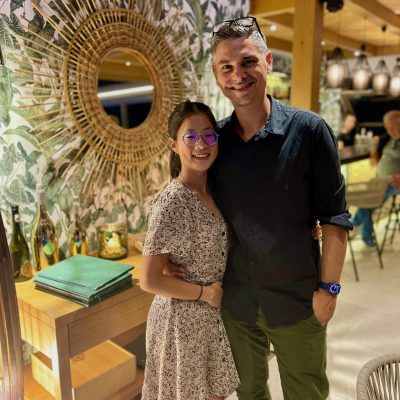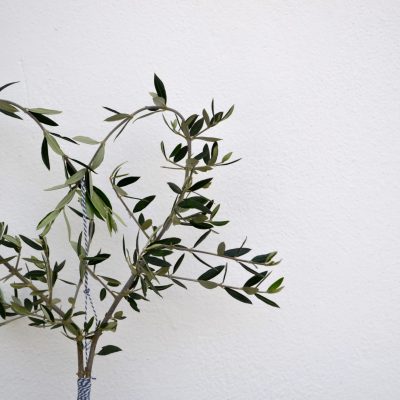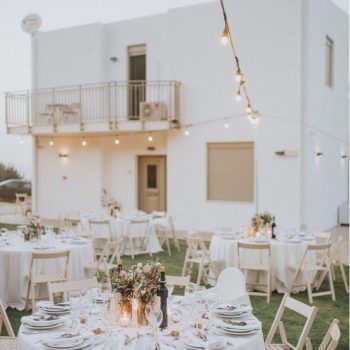 OUR PROMISE TO YOU
We have always been ready to listen to our guests, anticipating their needs and interpreting their desires. Your stay at our hotel is our opportunity to show you Crete the way our island should be experienced – through the eyes of a local family.
Welcome to Crete.
U.K. Guests:
0203 2868177