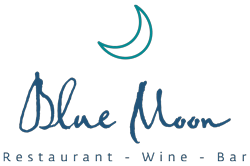 "Life is too short for self-hatred and celery sticks."
Welcome to Blue Moon Restaurant Wine &Bar, our home located Koutouloufari, Crete.We  invite guests to celebrate life and share sundry blends of modern and traditional Cretan cuisine. Our goal at Blue Moon is to unify our guest's cultures and spirits with our own, expressing passion and generosity in the cuisine we share.  Flavorful herbs and spices combine textures to appease broad-based palates.
Overlooking the Aegean Sea and surrounded by the infinity pool, our restaurant and bar offers an inviting, relaxing ambience combined with exceptional flavours combined with an extensive wine list.
Every dish at Blue Moon has it's own story from the traditional recipes direct from the heart of Greece, to modern updates that tell the history of our team, of our cooks and chefs who have left their mark on our kitchen, and our serving staff and managers who have been ambassadors of hospitality.
Our menu is never done – we find inspiration all around, in new ingredients, new approaches, and fresh takes on old standards.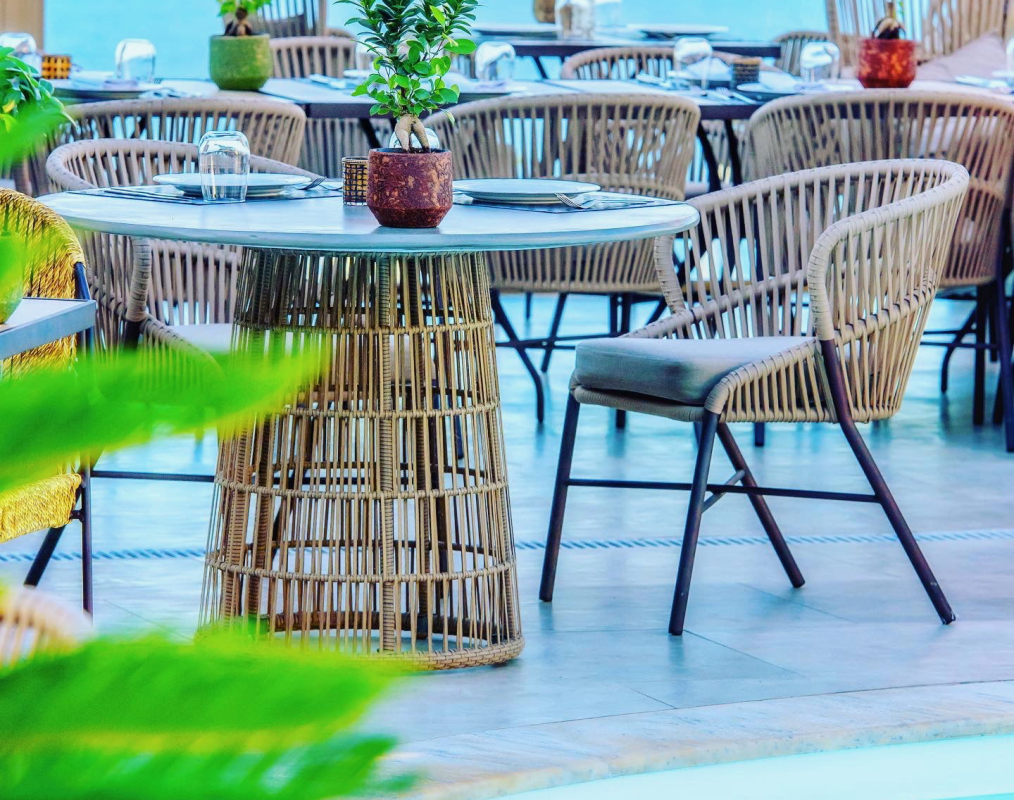 PASSION FOR WINE & SPIRITS
We are wine & spirits enthusiasts and exceptional wine lovers. Thus we have chosen to become Sommeliers ourserselves and also train our staff.
We selected what we also would drink, what we love and what we can guarantee for. Our wine list is made with care and knowledge. Season by season we try to have one of the best selections for our guests; wine drinkers, wine lovers, experts and completely wine freaks.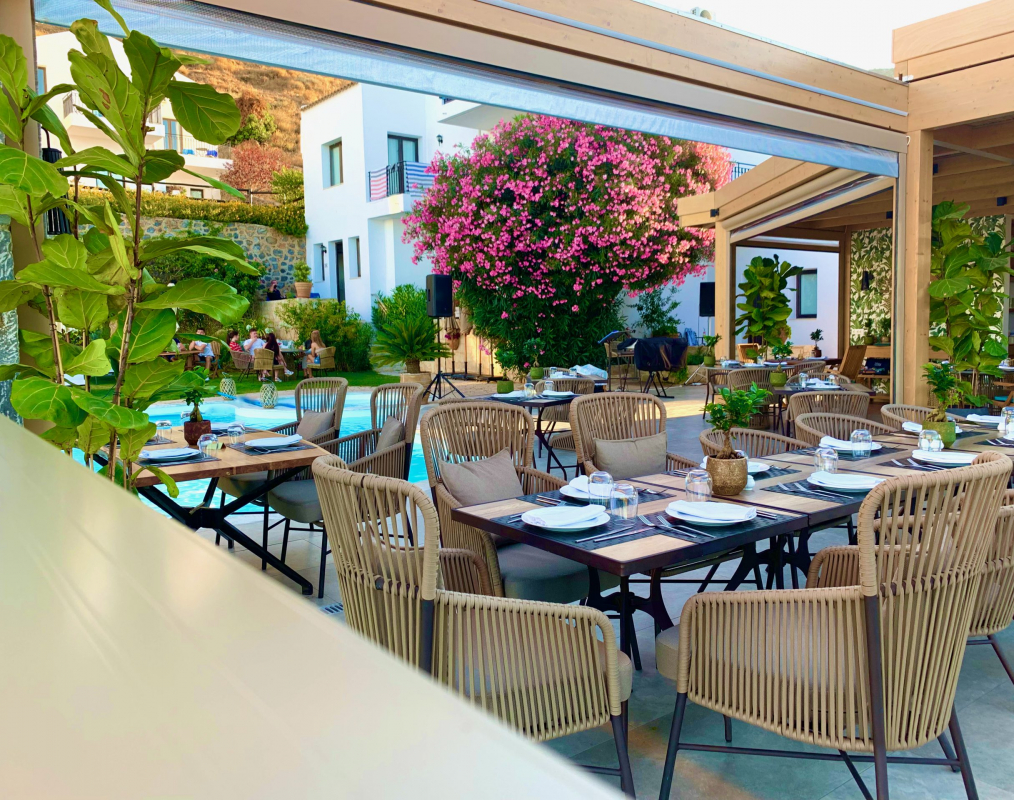 HOW IT ALL STARTED
When we moved to Crete from Athens, and built 'Creta Blue", never came into our mind that we could have a restaurabnt on site. The first years, the bar offered only drinks and snacks. However as we used to spend all the day serving and being there for our guests we had two gas burners in the small kitchen in order to cook for the family!
DO YOU HAVE ANY SPECIFIC DIETARY REQUIREMENTS?
Then please do get in touch with us today, we're happy to talk you through our menu and dishes.
"If you really want to make a friend, go to someone's house and eat with him… The people who give you their food give you their heart."
RESERVE A TABLE:
+30 6944687794
U.K. Guests:
0203 2868177